This site is is the home page of a Civil War reenactors unit. We reenact Civil War battles and do living histories.

8th  Georgia  Infantry

Company  E  Camp Page

This page was last updated on: March 7, 2011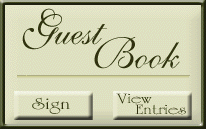 This site does not approve of racial hatred. We do not approve of or support hate groups. We do however support the Confederate battle flag as a symbol of Heritage and not hate. We disagree with its use by hate groups!

Sign up for our monthly newsletter to receive information about us and upcoming events!